Body NV Warehouse (BNVW) is the proud addition to the Body NV group of companies.  BNVW has been established to further develop and grow our business in the Southern Caribbean and also our CARICOM region by offering our products to more people in more places via a convenient and simple online store.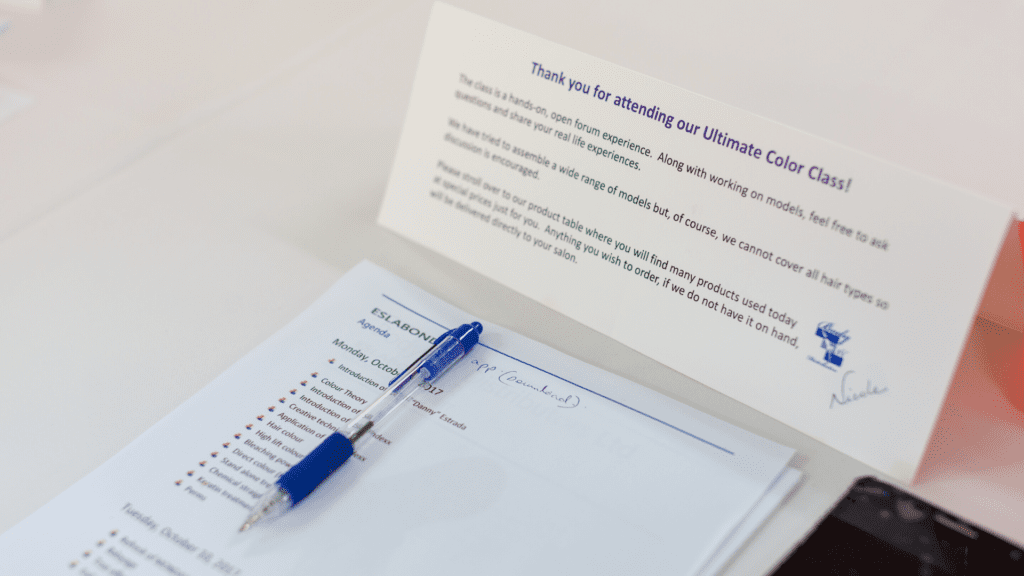 Body NV is a boutique distributor founded in 2012 that caters to professionals for hair, body, nails and beauty products. Body NV prides itself on highly personalized service, quality products and value pricing. Add to that that we emphasize continual training, both for product and techniques, and you see why you would want to become part of the Elite group of professionals to whom we serve.   
Your Success = Our Success
Body NV Warehouse is available to you 24/7.  Your success becomes our success so if you're working, we're working.
"Most of the products I use at my salon are from Body NV. Their customer service is tops, they are reliable and their response time is always good. I do hair and scalp care at my salon, their products are effective, my clients are in love with them and so am I."
"Body NV products are always of the highest standard. Delivery service is extremely timely and comes with a smile."
"Tienen el servicio al cliente más personalizado, cordial y eficiente de todo Trinidad y Tobago. Ninguna otra distribuidora te va a dar el trato de Élite que Body NV tiene como estándar."
We pick the very best so you can be assured of the quality. There can be no compromises when it comes to materials, ease of wear, and durability.